Effective April 2014, Lilja Rifle Barrels, Inc. has appointed Bleiker Rifles of Switzerland to become our exclusive European distributor. Bleiker is a top quality rifle manufacturer and buys barrels from Lilja for their rifles. Considering our good working relationship and frequent shipments to Bleiker, it made sense for them to also become our distributor for other European countries. They are pleased to take orders from individuals for a single barrel, replacement barrels for a shooting team or an order for hundreds from a manufacturer.
This makes it much easier for individual shooters to obtain a Lilja barrel in Europe. We must have a U.S. Department of State export license to send a barrel out of the United States. The cost for a license is cost-prohibitive for the buyer of a single barrel.
Bleiker has export priviledges with most European countries.
Orders must be placed through Bleiker – not directly with Lilja.
Bleiker may be contacted here:
Bleiker Rifles, H. Bleiker Feinmechanik / Sportwaffen
Neufeldstrasse 1, 9606 Bütschwil, Tel.: +41 71 982 82 10, Fax.: +41 71 982 82 19
http://www.bleiker.ch/index.php e-mail: hbleiker@bleiker.ch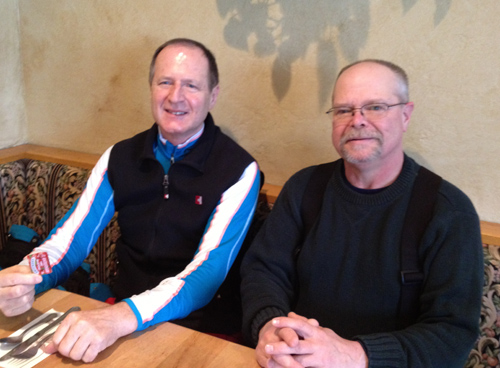 We do maintain existing export licenses with a few other European customers that can be found on our importing page. These customers have been 'grandfathered' in but all new customers must order through Bleiker.